One. Well it happened…our first snow day of the season! It was a little unexpected, but in a good way.  Josie got two days off from school and we had good ol' time playing outside. Isla was not a huge fan of the snow…or maybe just being bundled up in 5 layers of clothes?  Haha.  But you can read about our day here!
Two.  Oh, my Josie girl.  I did a post about Josie this week so you maybe caught it on Facebook and Instagram.  But basically in a nutshell, I talked about how proud I am of her.  She started Kindergarten in few months ago and within those few short months she has really blossomed with sounding out and writing words and sentences.  As well as sounding out and reading words and sentences. She truly has shocked both her daddy and I at how quickly she's excelled there.  Bedtime takes a little longer now because she wants to read to us now most nights, but I am fully supportive of it taking however long it needs too! Girlfriend is loving to practice, and mama loves to help her!  Her ability to add and subtract numbers is also fun to see. Here are a couple of the books and puzzles we are loving lately to work with her.  Seeing your children learn and grow is one of the best things about being a parent.  These would also make great gifts for the Pre-K or Kindergarten in your life!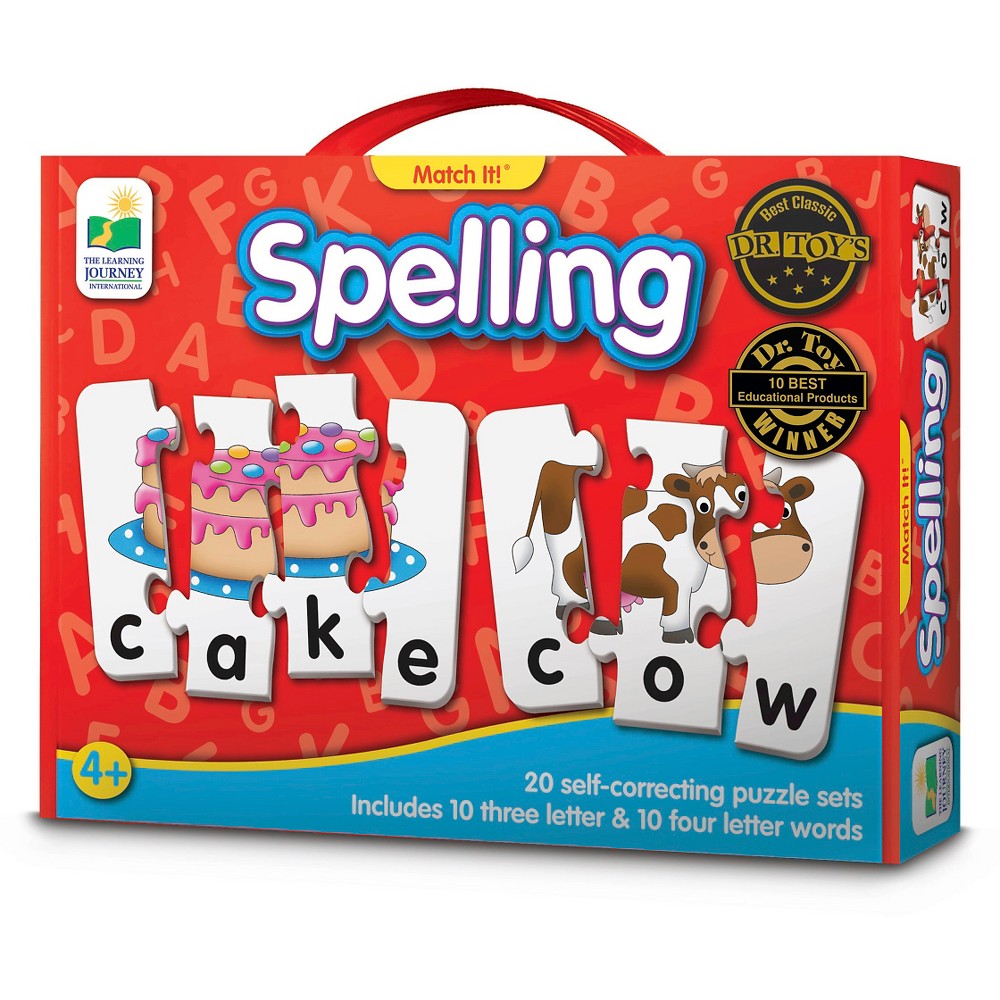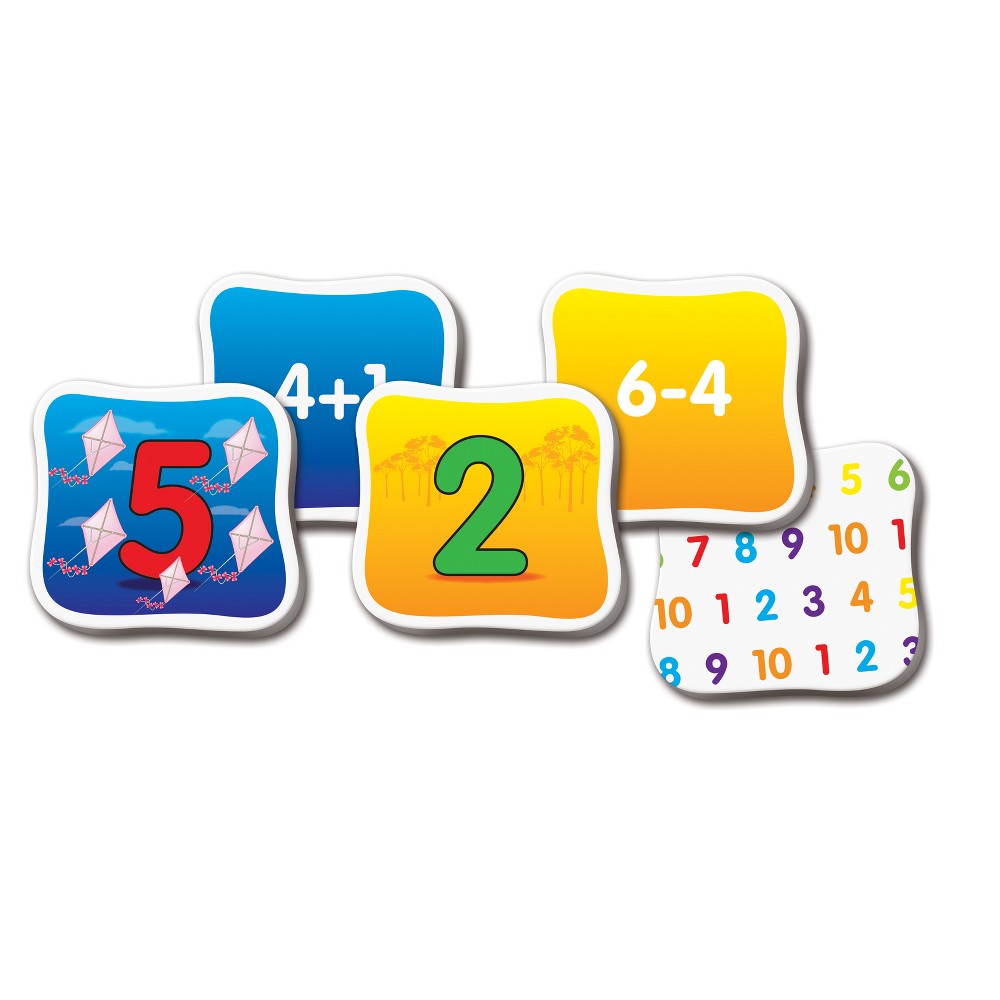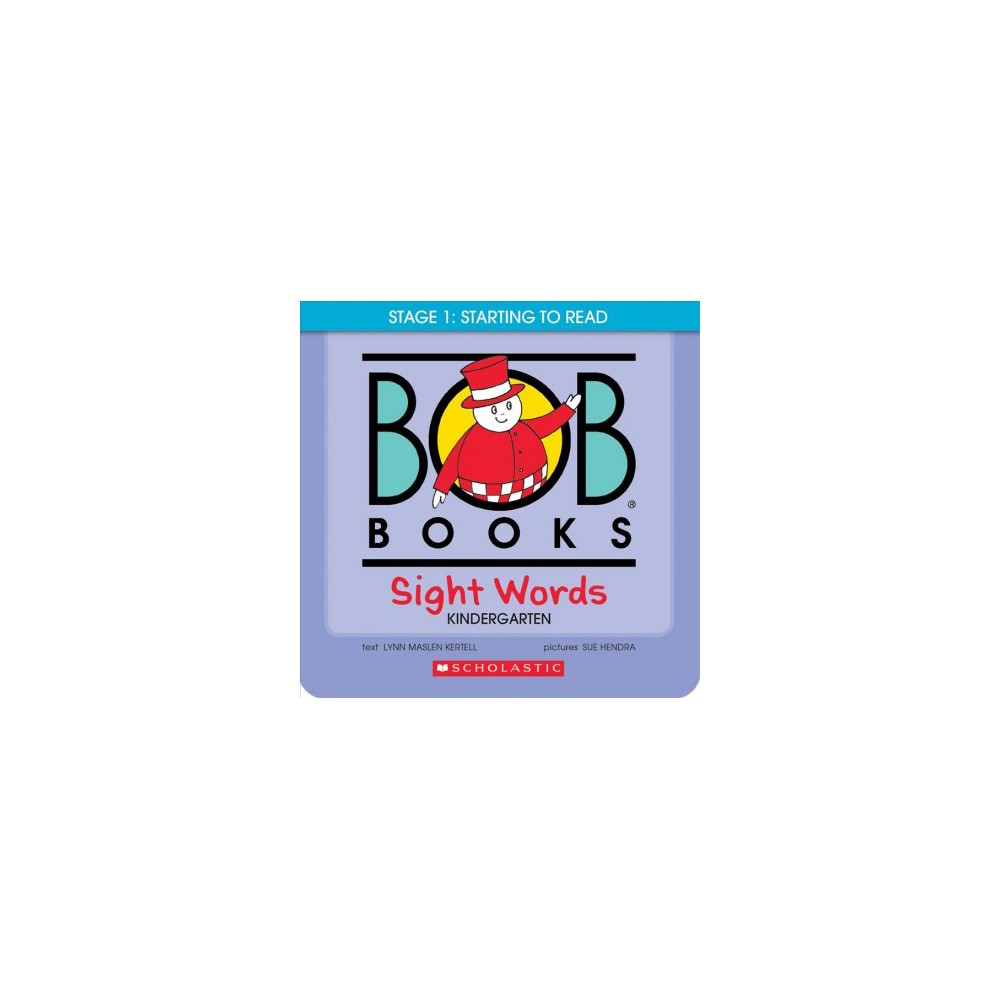 Three. I shared a recipe earlier this week for Italian Sausage Stuffed Shells that is super yummy and easy to throw together. Go check it out!
Four. I was so excited to get an email from Kirkland's a few weeks back inviting me to attend and shop at the grand opening of their new location in my town. That has been a favorite store of mine for years and I'm so happy they are back in our area! I got a few Christmas things which has definitely already got me in the spirit to Christmas up er'ythang! I'm thinking about doing a holiday home tour post soon to show you all my Christmas decor. 🙂
Five.  Good friends of ours have two little boys both with birthdays in November! She does a combined party which I think is genius! This year it was at the Discovery Museum–a place my girls LOVE to explore!  It was a fun afternoon!
"fishy!" this kid kills me with her cuteness on the daily.
Six. Black Friday….it's coming!!!! Are you ready? I am certainly not. But over the next couple of days I am working on some gift guides so I'm hoping that gets me in the spirit to shop!  Every retailer has some sort of sale so it really is a great time to shop for everyone on your list.  Though mine will just be on my computer from my couch in my jammies.  I worked many of black Fridays in my retail days and I just have no interest to go out in that mess!  But I know some people live for it.  More power to ya peeps! And happy shopping!
Seven. Thanksgiving is just a few days away now and I'm so excited to host again! I love being in the kitchen and I love to entertain. More than that I love having all of my family around and I'm so thankful that my husband will be off work again this year.  We'll just have my mother in law, sister & brother in law and their little boy over.  So not a huge party, but just right! I already have about 5 different lists of all the things so let's hope I can stay on track this week!  And let's also hope that I don't overcook that dang turkey–that's the only thing that worries me!
Wishing everyone a wonderful week and a very special Thanksgiving holiday!  I know I have so many blessings to be thankful for.  The biggest of blessings pictured below. XO